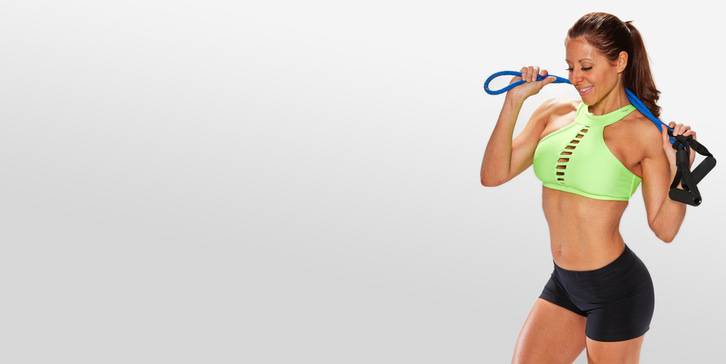 Bodybuilding Accomplishments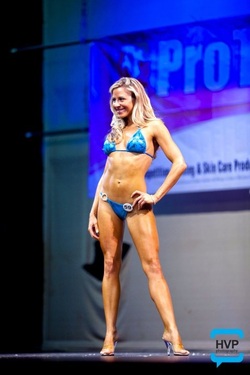 CJ Classic
The first bikini show I ever competed in. Didn't know too much about diet and training here, but somehow I placed 2nd.
---
---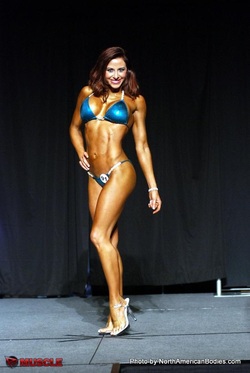 CJ Classic
Three years later.....and 14 months postpartum. Looking healthier and not so skinny fat, placing 4th.
---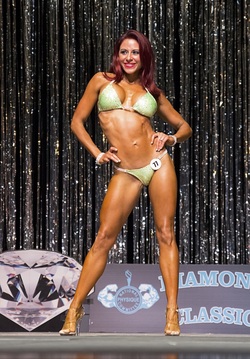 Diamond Classic
Second show, placing 2nd and feeling a little more confident.
---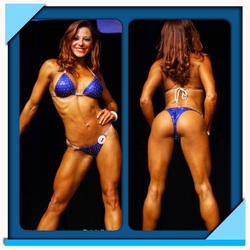 Gold Coast Championships
My first place. Best package I brought to the stage.
---